The Barnard PTA offers a variety of after school programs throughout the year. Classes offered in the past have included sports, language, science, tutoring, dance, art, and more. A sample schedule from the 2018-19 school year can be found here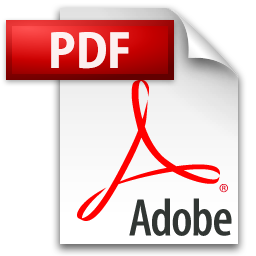 . The first session will be announced at the start of school and classes will begin in September.
After school care and early morning care are offered Monday – Friday by the providers listed below. Please contact these programs directly if you are interested in registering your child.