Attend Barnard for the 2022-23 school year!
There's still a chance for your student to attend Barnard Mandarin Magnet Elementary School in for the 2022/23 school year! Contact Lucinda Torres and Rachel King Hurst in our front office, or call us 858-800-5700, for information about transferring your child.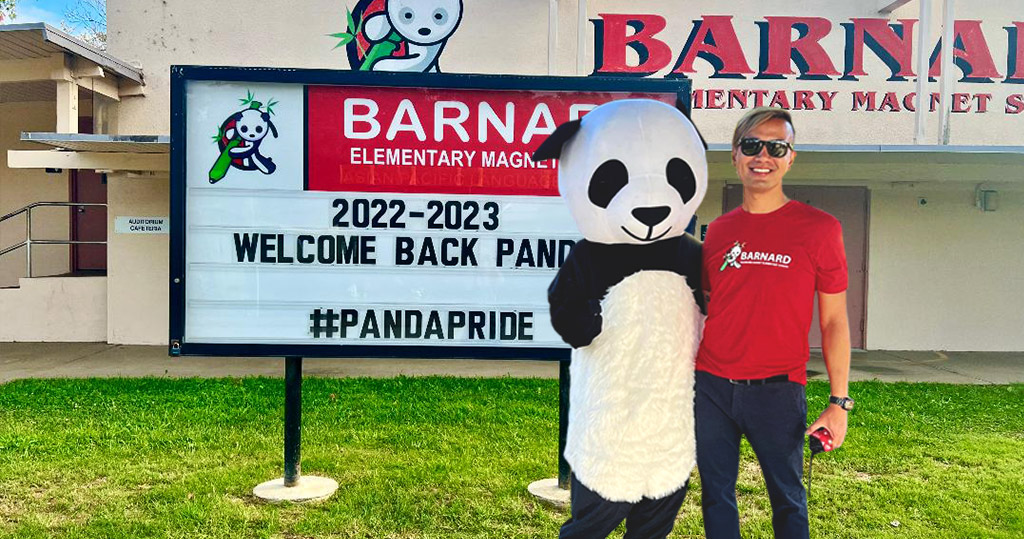 To learn more about Barnard, check out our Prospective Parents and Virtual School Tour pages. If you want to speak with a member of the PTA board, please contact us here.
Information about the District's Choice application can be found here.