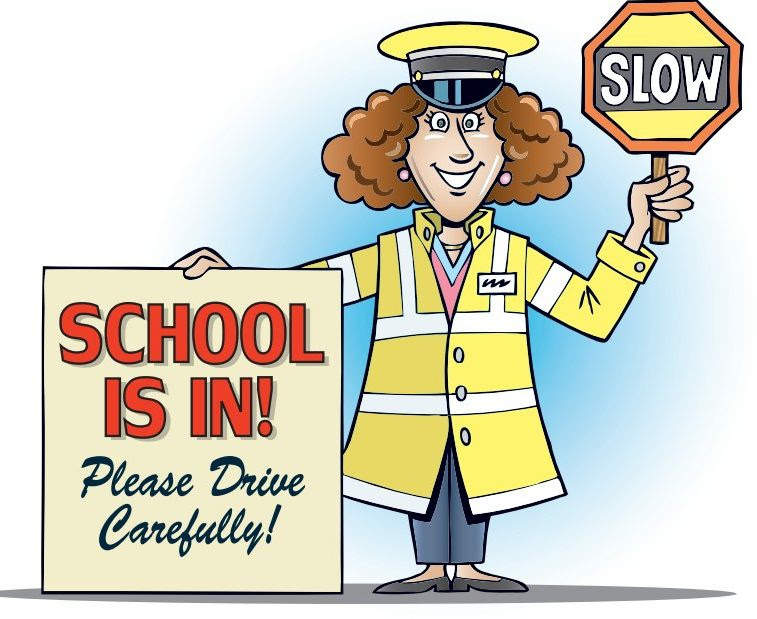 Parents have been asking, "How can we help with morning drop-off?" Here's your chance!
Barnard's Parent Safety Patrol volunteers will assist with morning drop-off at the curb to keep the cars flowing. Not only will this make drop-off a better experience, it will also help our teachers spend more time in the classroom preparing for the day or on the blacktop watching the students.
We will need 2-3 volunteers every morning between 7:20 AM and 8:00 AM.  Please visit our sign-up form today to pick a few time slots for the year. Thank you!
Barnard Mandarin Magnet Elementary School PTA (Barnard PTA)
2445 Fogg Street, San Diego, California 92109 | Phone: 858-800-5700 | Fax: 858-800-5749 www.barnardfriendsandfamily.org | barnardpta@gmail.com | Non-profit ID #20-5947705