Join us to celebrate the Chinese New Year on February 9, 2019, at Barnard Elementary from 11 AM to 3 PM. The event will include live cultural performances, food vendors and carnival games.  All are welcome! Click here to volunteer.
Barnard will have a booth at the annual Downtown San Diego Chinese New Year event.  This is our largest recruitment event of the year, and we need families to volunteer to staff our booth. Click here to volunteer.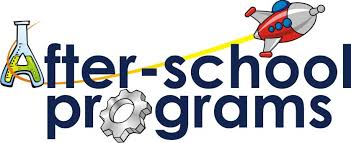 After School Programs are now enrolling. Click on the image to the left to view Barnard's After School Program schedule, learn more information about each program and register your child.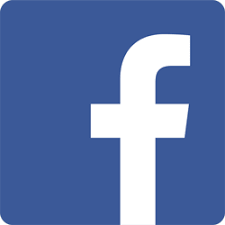 Welcome to the Barnard Friends and Family Parent Teacher Association (PTA) website. Please click the Facebook icon to the right to join our Facebook group. Information about upcoming events, fundraisers, and PTA meetings will be available both on this website and the Facebook page. Check back often for current information.