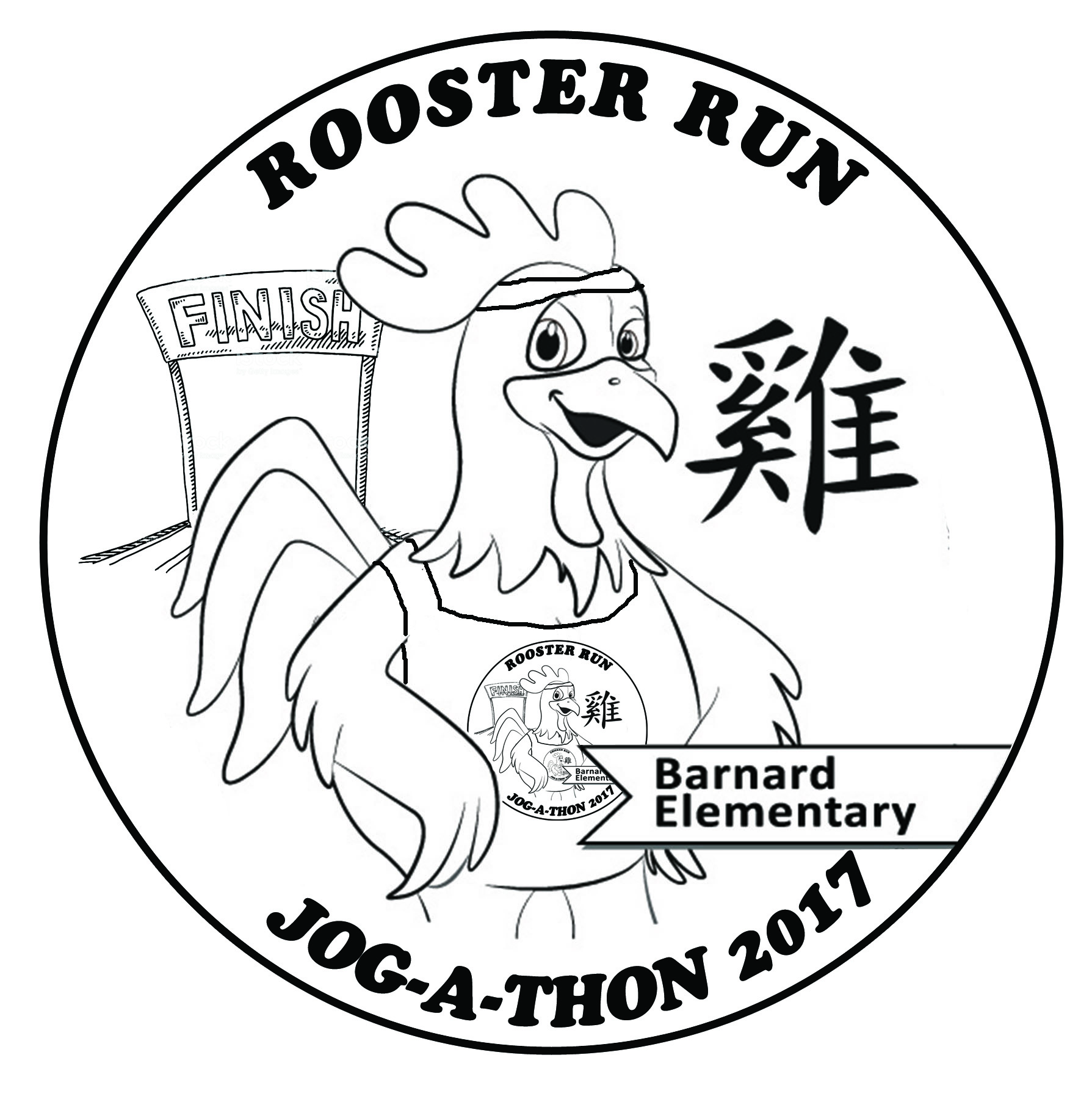 Be sure to include your student's name in the notes section so we know who to credit for the donation!

What: The Jog-a-thon is an exciting and energizing fundraising event that challenges all students to be physically fit while raising money to support our school.
Why: Your donations will go to programs for your student, like teachers, aides, interns, supplemental educational programs, field trips, classroom supplies, and more.
When: Wednesday, November 15, from 8–11:30 AM
Where: Barnard Joint Use Field
Click
here
or on the image to the right to learn more.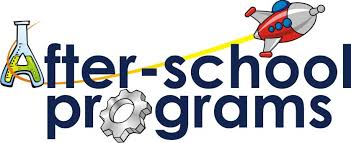 After School Programs are now enrolling. Click on the image to the left to view Barnard's After School Program schedule, learn more information about each program and register your child.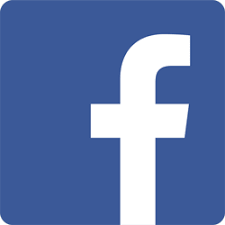 Welcome to the Barnard Friends and Family Parent Teacher Association (PTA) website. Please click the Facebook icon to the right to join our Facebook group. Information about upcoming events, fundraisers, and PTA meetings will be available both on this website and the Facebook page. Check back often for current information.