Make a monthly recurring contribution to the Barnard PTA or a one-time contribution in the right column.

Our students attend a unique school with special programs that require significant investments from our community. District funding alone is not enough to provide our students with the educational programs they deserve. Please help our PTA continue to provide resources for our students and teachers by contributing to this year's BAG campaign.
You can make a one-time donation or become a BAG sustaining member with a monthly contribution! Learn more here
If you are new to Barnard and are enrolling your student for the 2017-18 school year, please check out our parent resources here.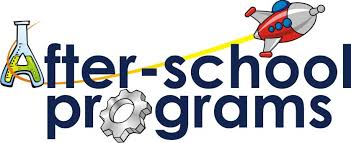 After School Programs are now enrolling. Click on the image to the left to view Barnard's After School Program schedule, learn more information about each program and register your child.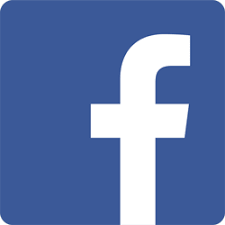 Welcome to the Barnard Friends and Family Parent Teacher Association (PTA) website. Please click the Facebook icon to the right to join our Facebook group. Information about upcoming events, fundraisers, and PTA meetings will be available both on this website and the Facebook page. Check back often for current information.