Join us to celebrate the Chinese New Year on February 10, 2018 at Barnard Elementary from 11AM to 3PM. The event will include live cultural performances, food vendors and carnival games. Parents, friends and family are invited, too!
Dear 2nd through 5th grade immersion families: If your child is interested in competing in the Chinese Bridge competition, please let his/her Mandarin teacher know so that the school may register your child before the February 2 deadline. The competition will be held on March 6th at Pacific Beach Middle School. Parents will need to provide transportation to and from the competition for their child. Additionally, each participant is responsible for seeking their own outside help/coach for the talent competition. Our Confucius Institute guest teachers will be helping students with their speeches at school.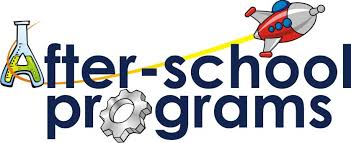 After School Programs are now enrolling. Click on the image to the left to view Barnard's After School Program schedule, learn more information about each program and register your child.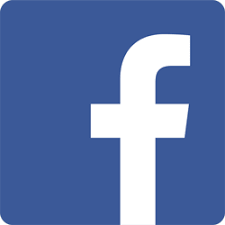 Welcome to the Barnard Friends and Family Parent Teacher Association (PTA) website. Please click the Facebook icon to the right to join our Facebook group. Information about upcoming events, fundraisers, and PTA meetings will be available both on this website and the Facebook page. Check back often for current information.