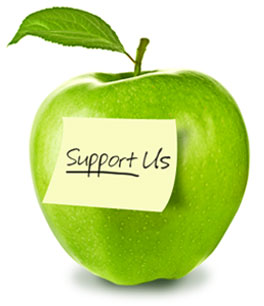 The Barnard Annual Giving drive is currently underway. Help us reach our goal of 100% participation. Click on the image to the left for more information about our Classroom Challenge, Sustaining Memberships, and how your donations help our school.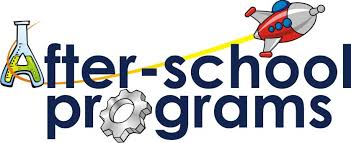 After School Programs are now enrolling. Click on the image to the left to view Barnard's After School Program schedule, learn more information about each program and register your child.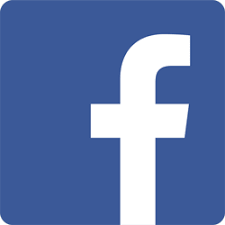 Welcome to the Barnard Friends and Family Parent Teacher Association (PTA) website. Please click the Facebook icon to the right to join our Facebook group. Information about upcoming events, fundraisers, and PTA meetings will be available both on this website and the Facebook page. Check back often for current information.