Barnard Mandarin Magnet Elementary School 2023 JOG-A-THON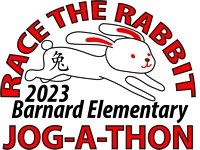 Barnard students raised over $45,000 in the "Race the Rabbit" Jog-A-Thon in 2023! Stay tuned for more information about the 2024 Jog-A-Thon coming in Janurary!
What is the Jog-A-Thon?
A student driven FUNdraising event, with an emphasis on FUN. This event will raise money to fund important programs that benefit all our students, including
– Science & Art Programs
– Field Trips
– Teacher Training
– Mandarin and English resources
– Raz Kids
– Classroom Supplies
– and MORE!
The Jog-A-Thon event took place March 3rd at Barnard's sports field, where students ran as many laps as they could in 20 minutes!
➔ All students were invited to participate in jogging regardless of funds raised.
➔ Parents were invited to jump in and jog along with their kid's class (see schedule below).
Jog-A-Thon Schedule:
Fundraising: Friday, Feb 3rd – Thursday, Mar 2nd.
Jog-a-Thon Event: Friday, March 3, from 8 AM – 11:00 AM.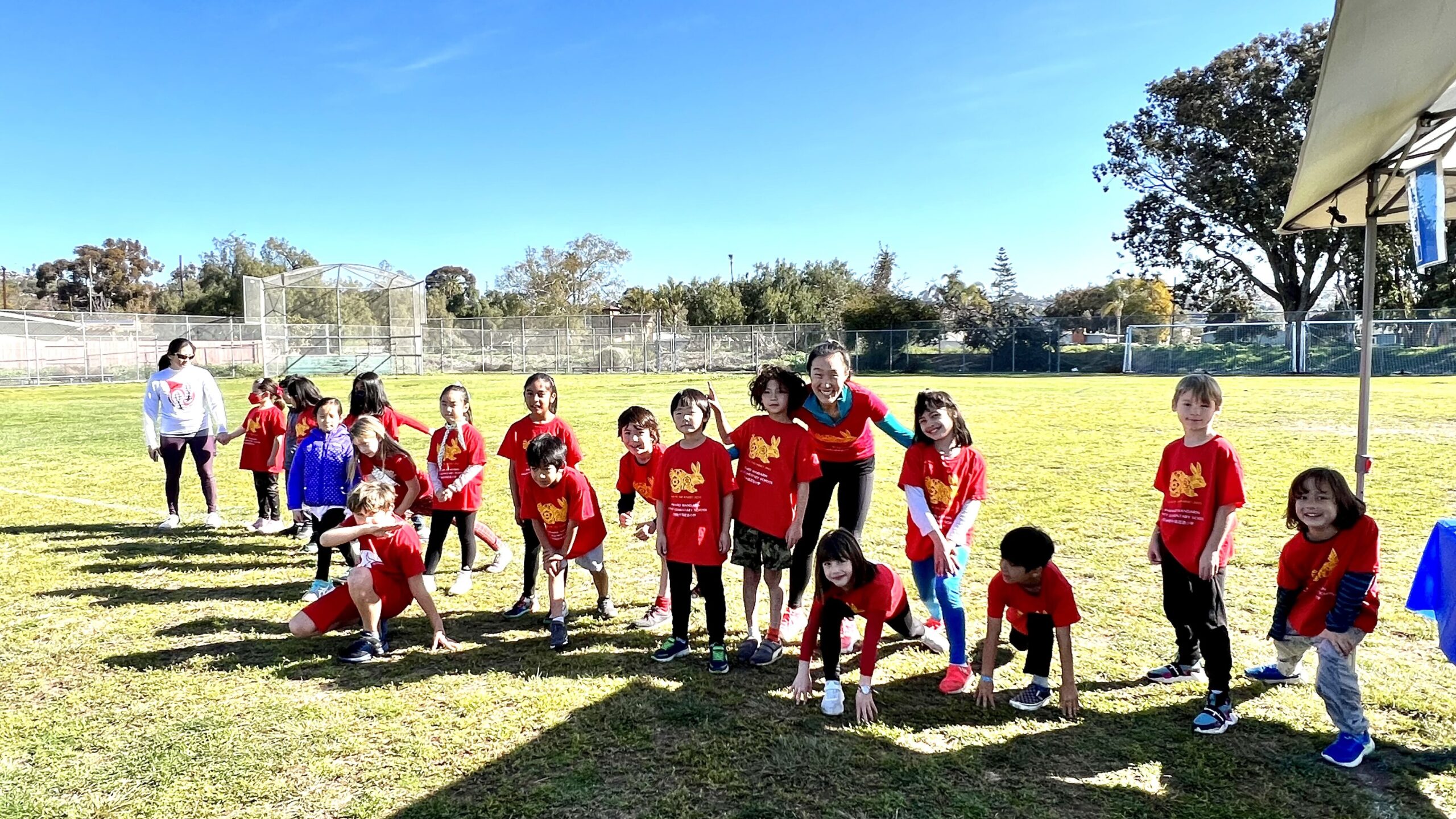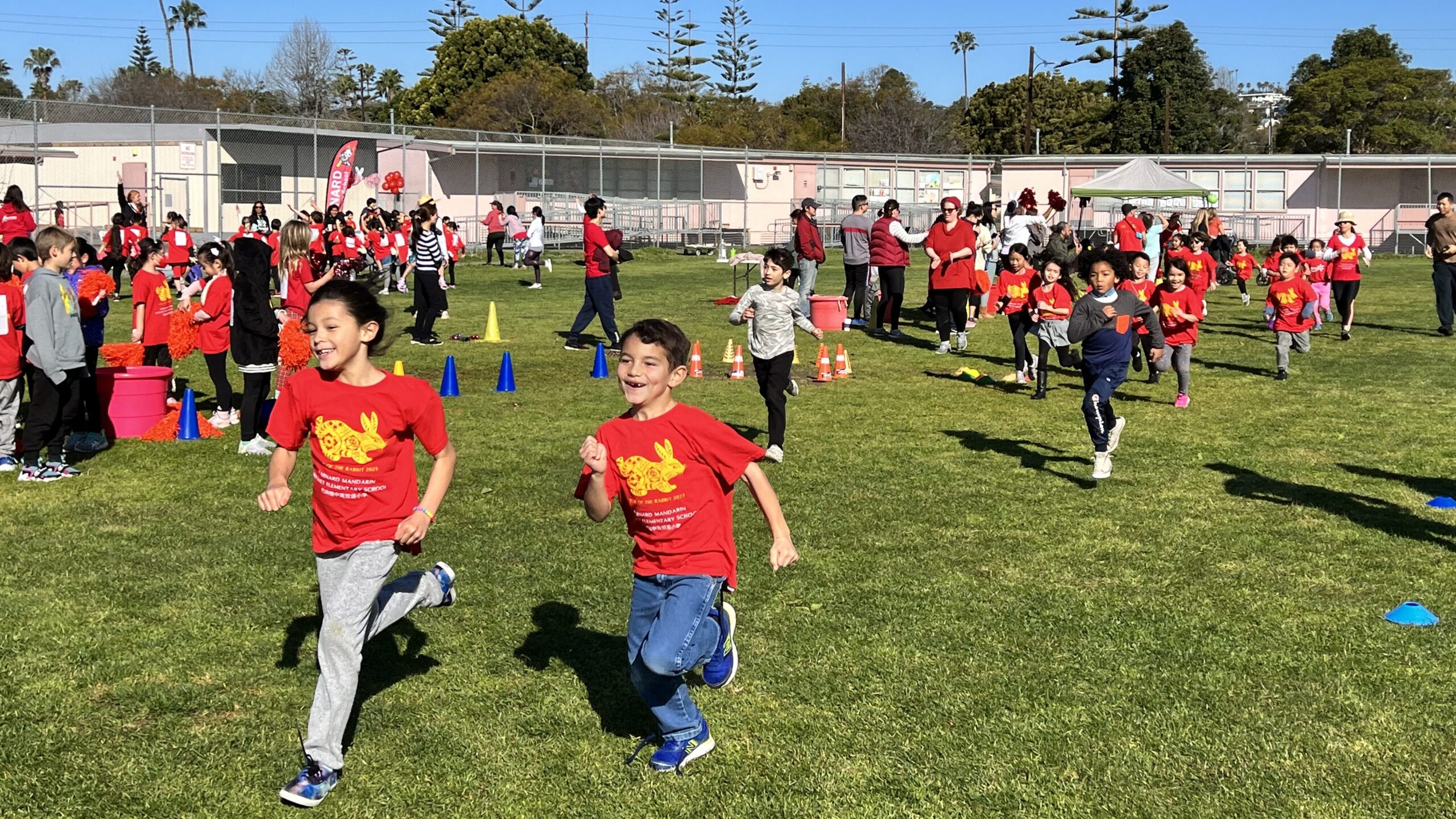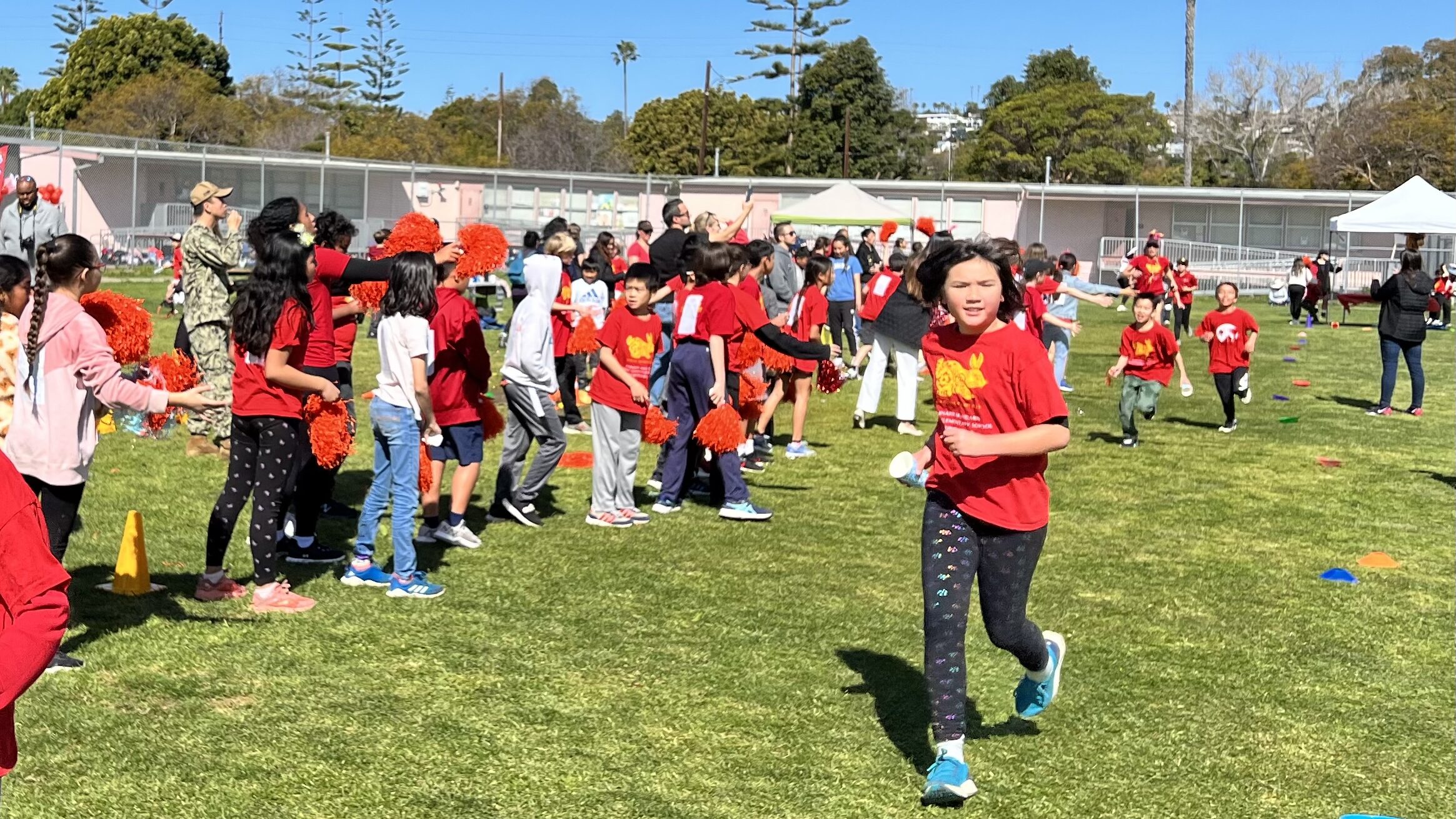 Color Bomb Celebration
All the students got to celebrate meeting our fundraising goal by color bombing Principal Chao and Coach MJ!