Our Corporate Sponsors
Thanks to the generosity of our families and Corporate Sponsors, we are able to support the administration, faculty, and families by providing funding for: supplemental educational art, science and Chinese language programs, supplemental classroom and office supplies, student field trips, mental health resources, Chinese library books, P.E. equipment, and community events. Thank you to our 2022-2023 Gold Sponsors:
Would your company like to be a valued Corporate Sponsor? Find out how here.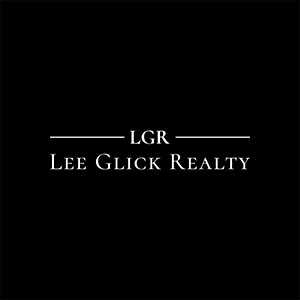 Gold Sponsor: Lee Glick Realty
https://leeglick.exprealty.com
Lee has a 3rd grader at Barnard, and also served as Chair of the Welcoming Committee this year. Lee started as an Realtor in NYC as a Gold Circle Member at Halstead and has been focused in the San Diego market since 2015 where he has been recognized in the top 7% in sales with Berkshire Hathaway nationwide. He helps buyers find their dream homes and navigate the buying process from offer acceptance to escrow to closing. Lee also helps sellers sell their home from its launch to closing and remains available to his clients and customers every step of the way.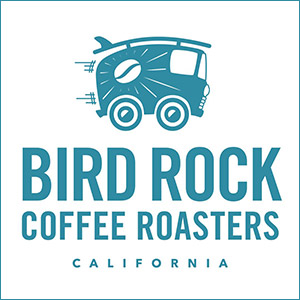 Gold Sponsor: Bird Rock Coffee
http://www.birdrockcoffee.com
Operated by Barnard parents, Bird Rock Coffee Roasters is proud to have put premiere coffee on the map in San Diego. Bird Rock Coffee was recognized as Roaster of the Year in 2012—a national once-in-a-lifetime award given by Roast Magazine. A regular contributor to the international coffee industry, a consistent winner of scores above 90 from Coffee Review, the recipient of a 2017 Good Food Award, and with a Q-Grader certified roaster on site, Bird Rock's staff is sought after throughout the world for their coffee expertise. Visit any of their nine locations throughout the County!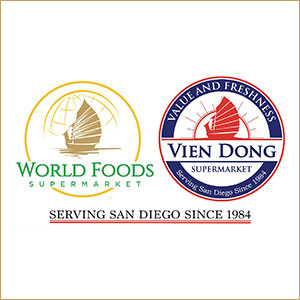 Gold Sponsor: Vien Dong / World Foods Supermarkets
http://www.worldfoodsmkt.com
Vien Dong / World Foods Supermarket has been serving the San Diego community for over 35 years with fresh produce, meats, seafood, and ethnic groceries from all over the world. Learn more and see their locations at https://www.worldfoodsmkt.com