Meet the PTA Board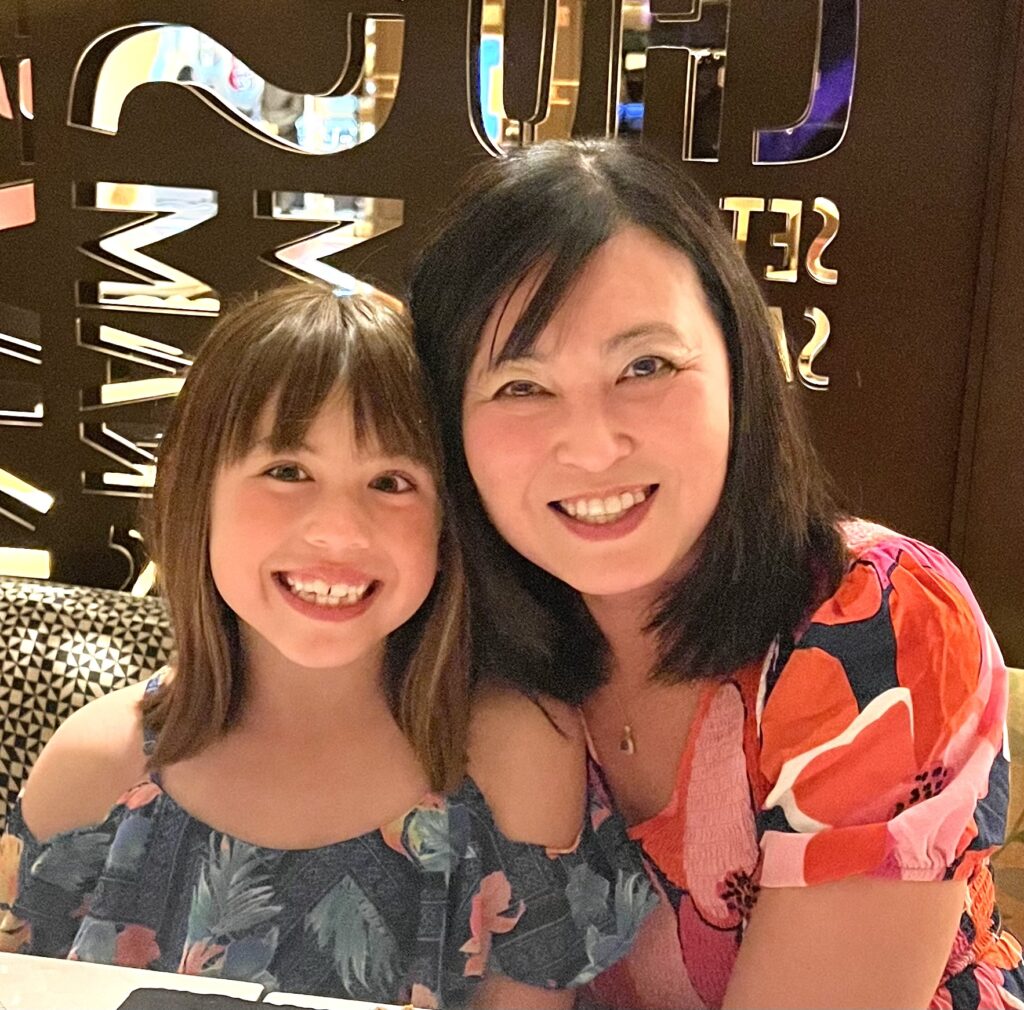 Jeanette Woodward, President
Hi Barnard families! I am excited to serve as your PTA President this year! Along with our amazing board, I will strive to support our students and school in meaningful ways, plan fun events to bring our community together, and welcome more families to Barnard. My daughter Jalyn is in third grade. She started at Barnard during the pandemic and has thrived, thanks to our wonderful teachers and supplemental educational programs provided by the PTA.
When I'm not at Barnard, I recruit accounting and finance professionals for various companies in my "day job." In my free time, I try to enjoy all this city has to offer. You might see me with my family at Sea World, a farmer's market, or alpaca farm! I love meeting new friends so introduce yourself when you see me around!
---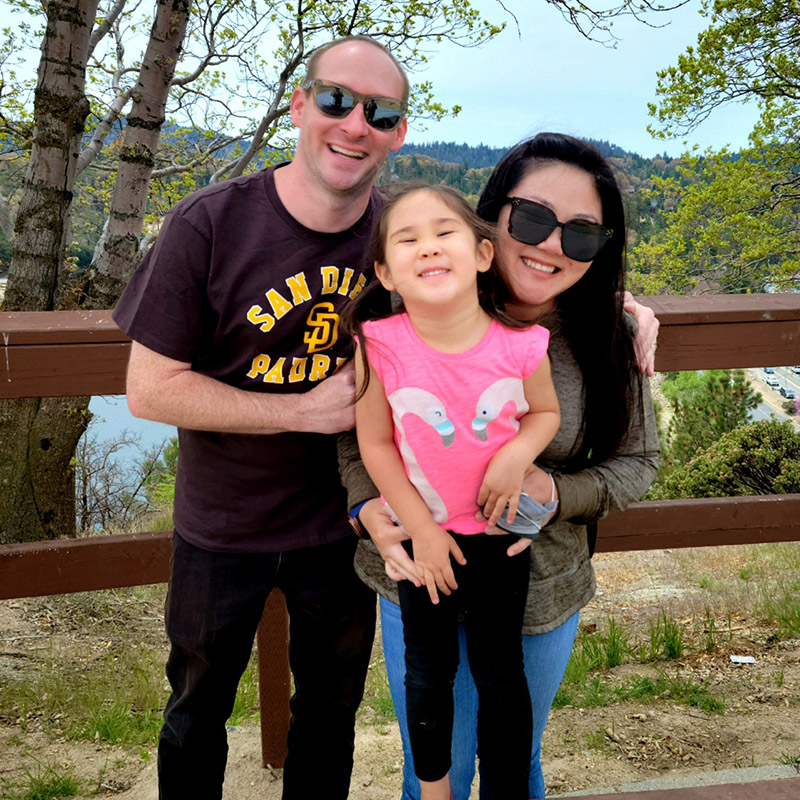 Zach Burton, Vice President
LeAnn, Margo, and I love Barnard! Margo is in first grade this year. We enjoy playing golf, visiting the zoo and Legoland, and exploring San Diego as a family.
I am happy to serve as your Vice President this year.
Our family looks forward to making new friends and growing together this school year!
---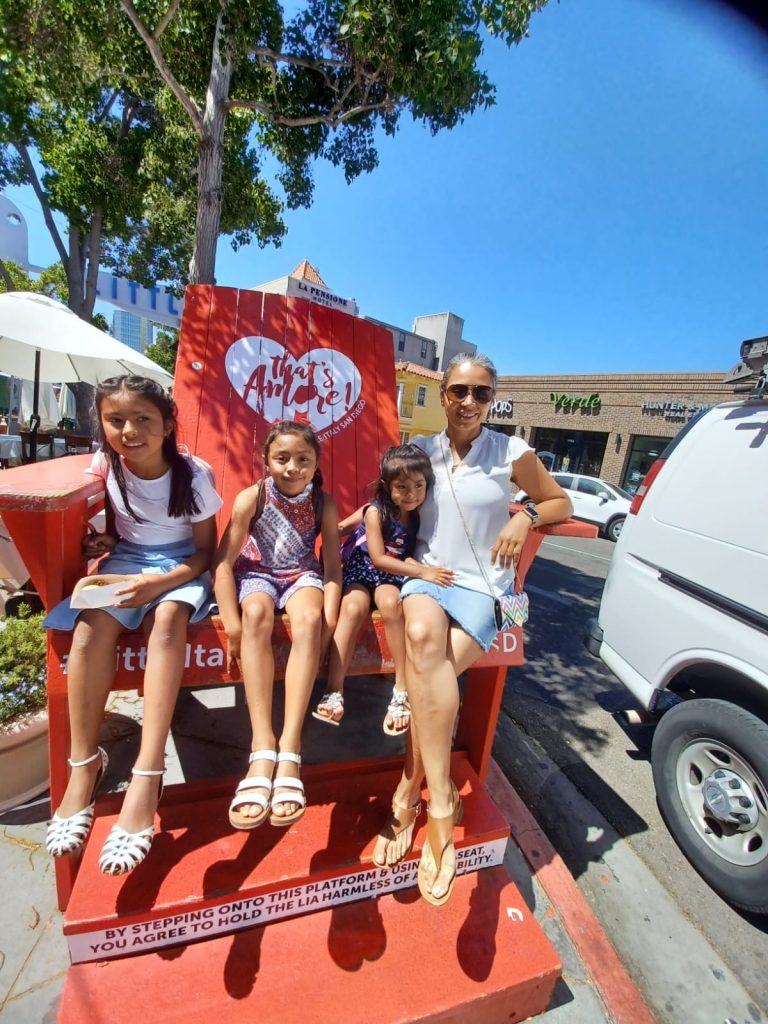 Elsa Leon, Treasurer
Hello, I'm Elsa. This is my second year serving on the PTA Board as your Treasurer. I am originally from Mexico.
I have 3 girls in 5th, 4th and Kindergarten. This is my fifth year as a Barnard parent. My family, and I enjoy spending our free time, going to the beach, hiking, traveling, and playing around our beautiful San Diego area.
---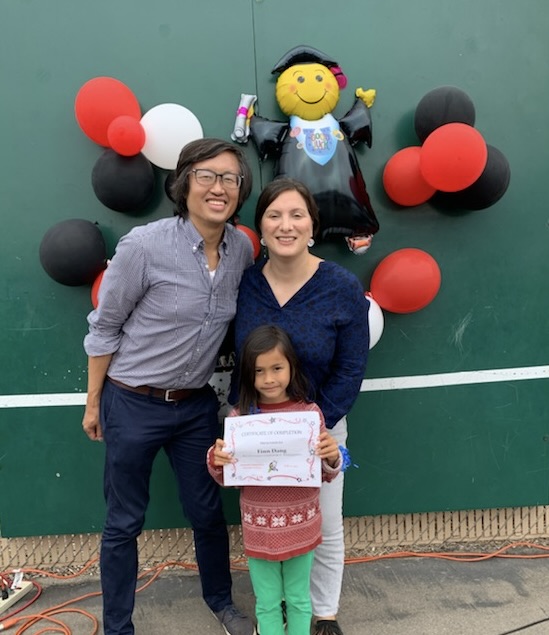 Gisa Dang, Secretary
Hi Barnard Friends & Family! My name is Gisa and I am serving a second year as Secretary.
My child Finn is in second grade and our daughter is excited to join Barnard too. I am originally from Germany and my husband is from San Diego. We moved here during the first year of the pandemic and joined Barnard when classes were fully online.
We were so grateful for all the different ways in which the PTA created community and opportunities to meet in different formats and settings.
I work in health and human rights and you may see us during drop off and pick up on our orange longtail bike.
---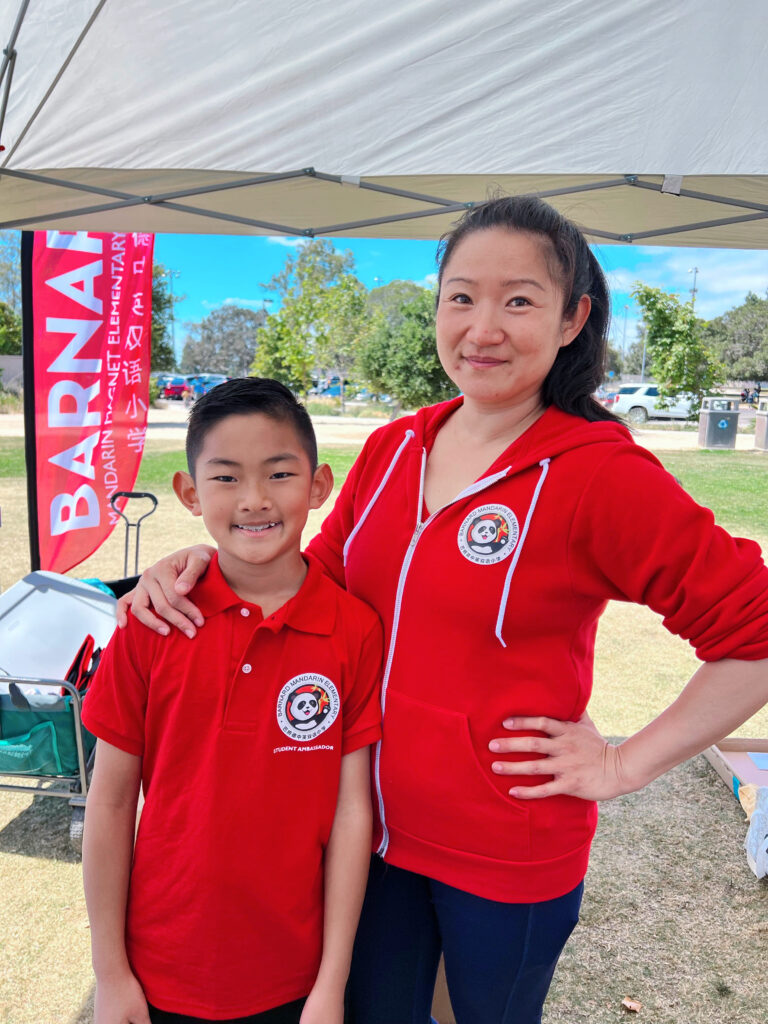 Grace Yu, Historian
Hello! I'm Grace and I'm your Historian for a second year. Born in Shanghai and raised in Los Angeles, I moved down to San Diego to attend UCSD and enjoyed the city too much to leave.
Many years later, I feel so fortunate to be able to raise my family here. When I'm not the Mom-shuttle for my two Barnard Pandas (5th grader and 2nd grader) you can find me at the gym or at a café with an espresso in hand.
I look forward to the new school year and also meeting the new parents of Barnard! Go Pandas!
---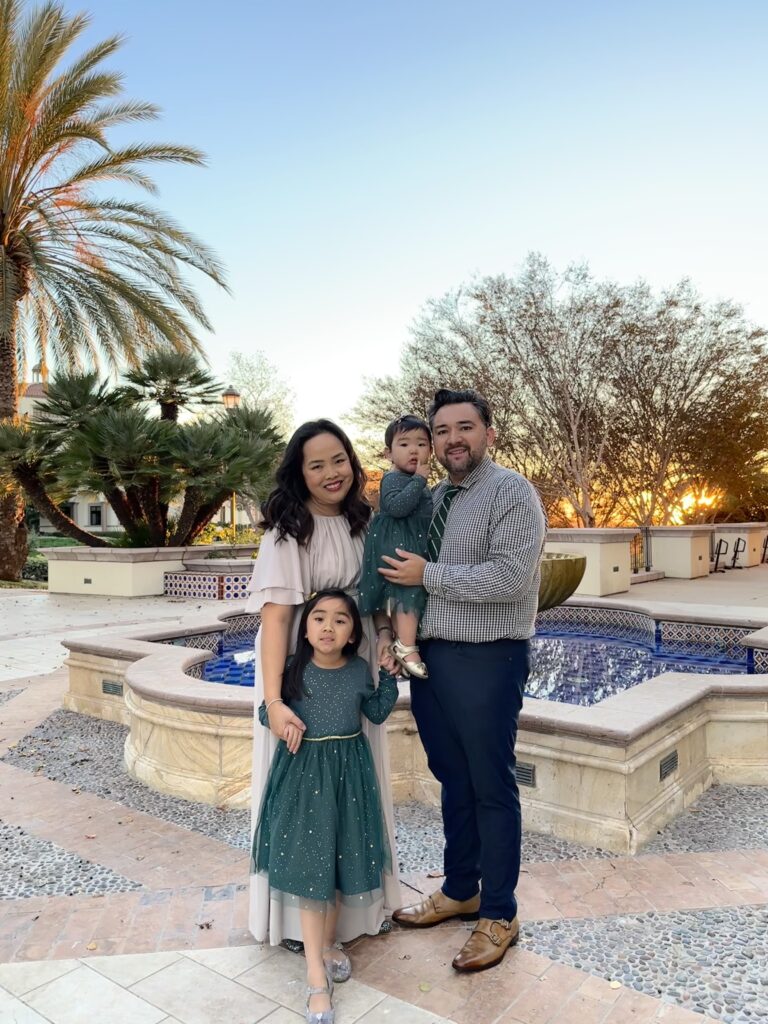 Sergio Rodriguez, Financial Reviewer
Hello Barnard Friends & Family! I'm Sergio and will serve as the Financial Reviewer for the 2023-2024 academic year. Last year, I was co-editor of the PTA e-Blast newsletter. This year, I am excited to be a board member and continue serving the Barnard community. 
My daughter Valentina is a first grader who loves Barnard and learning Mandarin. I also have a younger daughter Juliana who is looking forward to joining Barnard in a few years. Our family enjoys spending time at the Birch Aquarium, the San Diego Zoo, and having picnics on the beach.
I look forward to connecting with our Barnard families this year!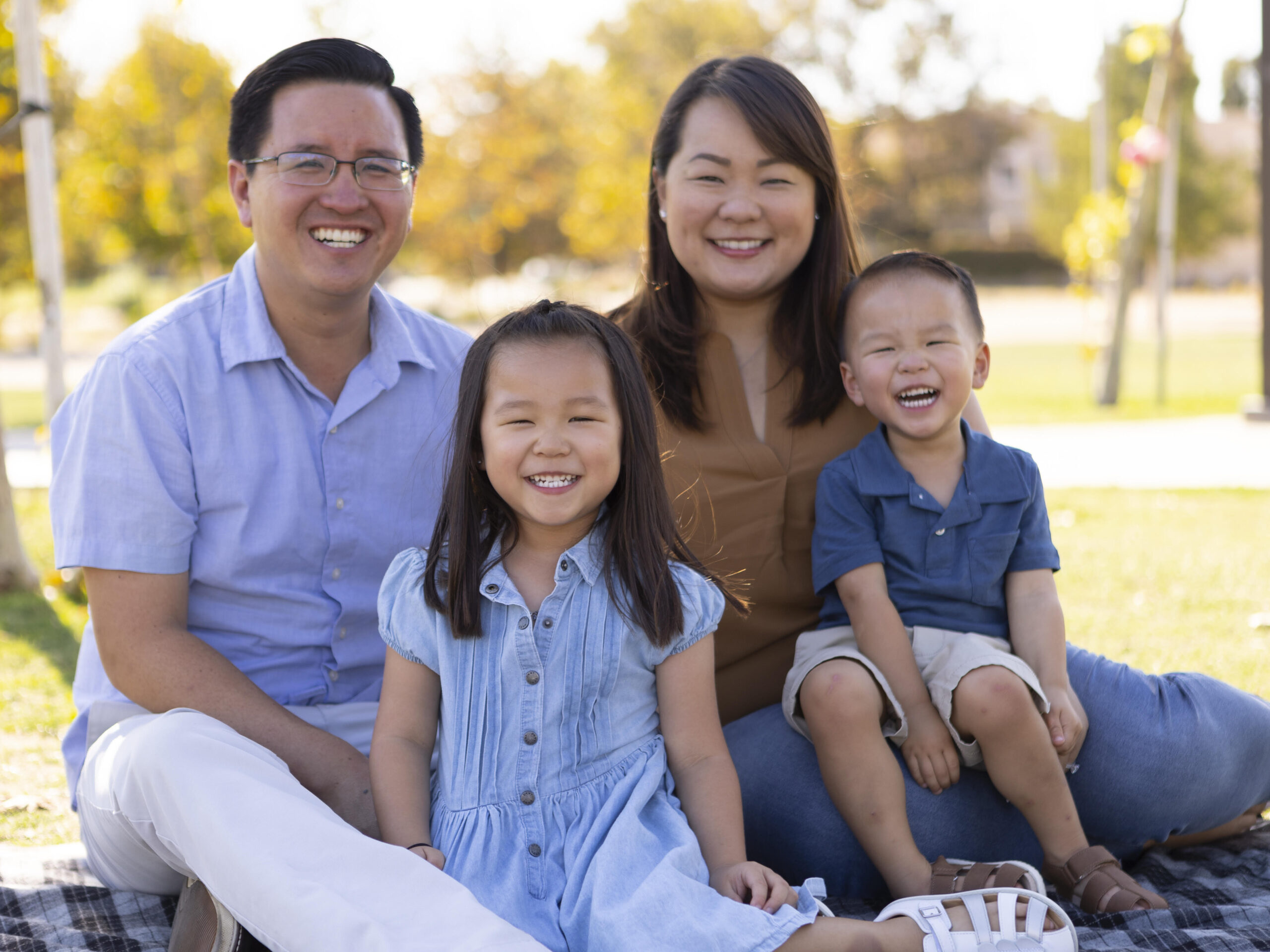 Kent Lee, Parliamentarian
Hello Barnard families! My name is Kent Lee and this is my first year on the PTA Board — serving as your Parliamentarian. Our daughter is in Kindergarten and our son will be starting TK next Fall. Our family chose Barnard especially for the sense of community in addition to all the unique learning experiences and opportunities.
Outside of school, we love to stay engaged in the community, take trips to Legoland, and spending time at our local parks and playgrounds.
We look forward to a great school year and to meeting new Barnard families along the way!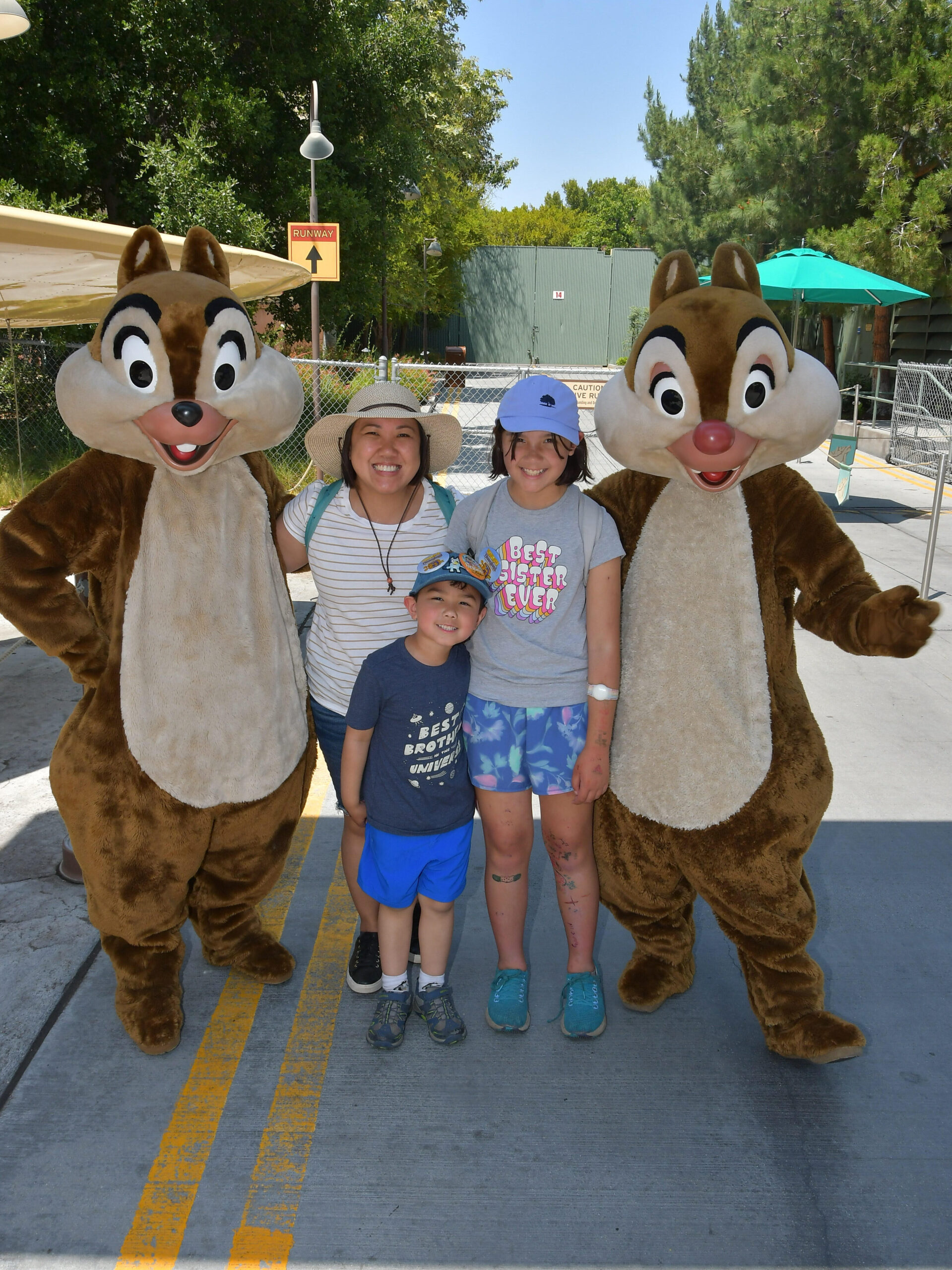 Yvonne Kenniston, Barnard Barnard Annual Giving (BAG) Chair
Hello, Barnard families! I am happy to be serving as your BAG chairperson this school year. This will be my 6th year at Barnard (with 6 more to go!), and 3rd time serving on the PTA board. I have a 5th grader who is in her last year at Barnard, and a Kindergartener in his second year at the school.
Barnard has such a strong community, and I feel very fortunate to be a part of it. I look forward to meeting all of you!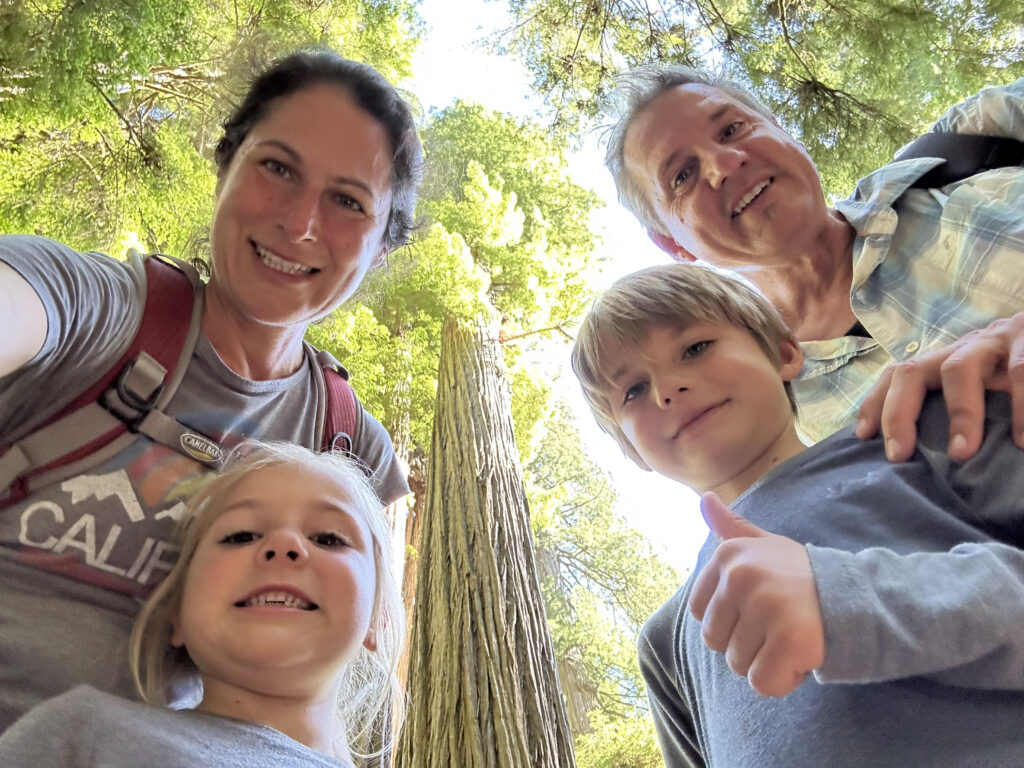 Julia Boueres, Jog-a-Thon Chair
Hello fellow Barnard Pandas! My name is Julia Boueres and this is my second year on the PTA Board — serving as a Co-Chair of our annual Jog-A-Thon 'fun run' and fundraiser. My two children, 3rd grader Jack and 1st grader Jade have loved our school since day one. We appreciate the wonderful, supportive community and unique educational opportunities that Barnard offers.
I'm a Florida transplant married to a SoCal local. As a family we spend as much time as possible enjoying the outdoors – from the beaches to the high sierras to the redwoods.
If you see me 'jogging' around campus please say HI. I always enjoy meeting a fellow Panda:) Our family is looking forward to a great school year!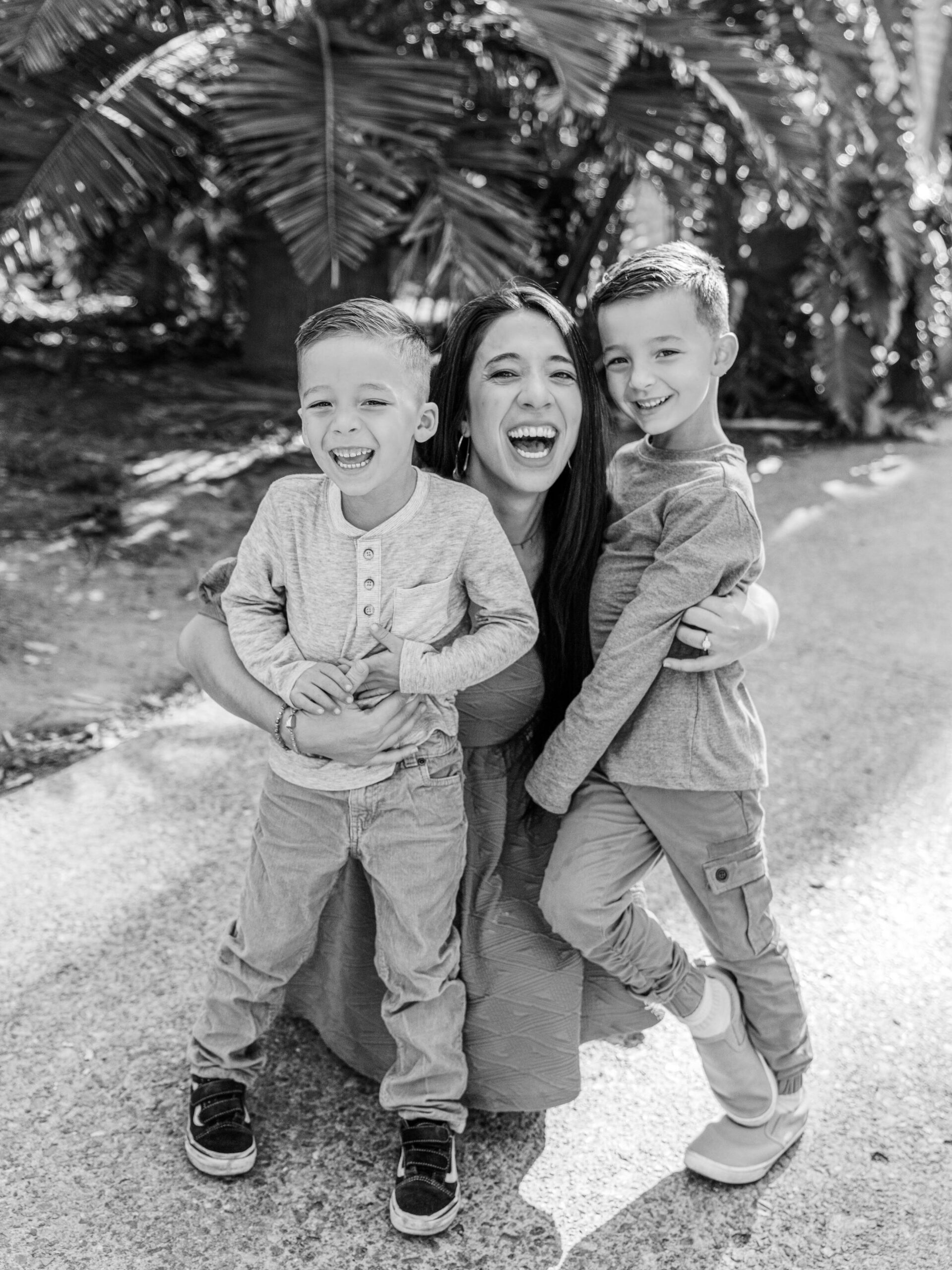 Lisa Diggs, Gala / Auction Chair
Hi Barnard family & friends,
I am delighted to serve on the PTA board this year as the Gala Chair. I have two children who currently attend Barnard, Byron in 3rd grade and Desmond in 1st.
When I'm not searching the lost and found for all my children's jackets, you can find me teaching at Clairemont High. Our family enjoys soaking up the San Diego sunshine. We love bike riding, playing at the park, stand up paddle-boarding at the bay, and visiting Sea World.
I'm excited to meet new families and build our school community together. Go Pandas!
---
Want to volunteer for a PTA committee? Find out how.