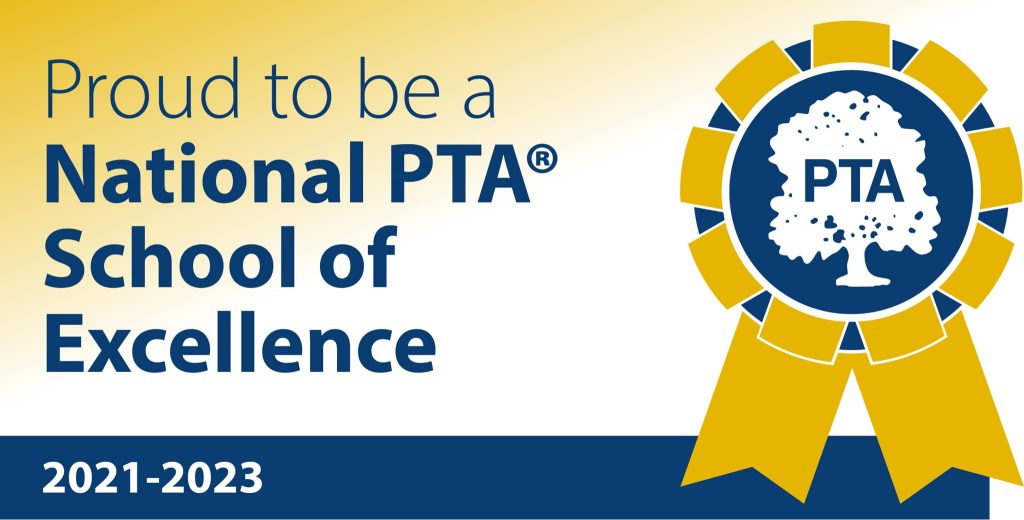 Barnard received the National PTA's 2021- 2023 School of Excellence designation! Barnard Elementary is the only school in San Diego Unified School District to receive this designation.
National PTA's School of Excellence program is a year-long commitment to improving family-school partnerships. Throughout the year, PTAs and schools collect feedback from their school communities to create and implement plans of action to make a difference for every child. Through the School of Excellence program, PTAs and families become key partners in decision-making and school improvement efforts. The program opens the lines of communication and critical thinking within school communities to make data-drive decisions that yield positive, long-term results.
National PTA® comprises millions of families, students, teachers, administrators, and business and community leaders devoted to the educational success of children and the promotion of family engagement in schools. PTA is a registered 501(c)(3) nonprofit association that prides itself on being a powerful voice for all children, a relevant resource for families and communities, and a strong advocate for public education.